Home Page
WELCOME TO
MRS. BOOHER'S
8TH GRADE ENGLISH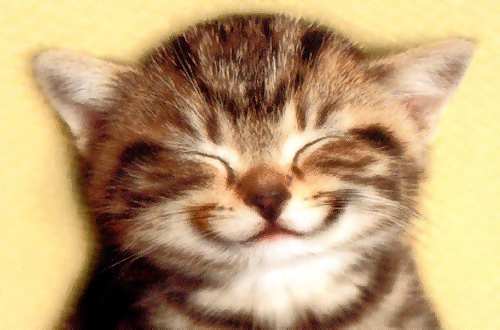 HOME PAGE!
THIS YEAR WE WILL READ, WRITE, DISCUSS,
WRITE ABOUT WHAT YOU'RE READING,
AND MORE!
THIS 9 WEEKS' BIG QUESTIONS:
Why should we sacrifce for those who suffer injustice?
How can we combat injustice when we see it?

OBJECTIVES for 3rd 9 weeks

citing text evidence
writing arguments

conducting research

working with a group
grammar review of active and passive verbs and confusing pairs
engaging in discussions and collaborating in groups

determining main idea and theme
(CHECK MY CALENDAR PAGE
FOR MORE INFORMATION!)
SSR = SILENT SUSTAINED READING (UNINTERRUPTED SILENT READING IN CLASS FOR 20 MINUTES DAILY
FROM A SELF-CHOSEN BOOK)

MON SSR, CALENDAR SET UP FOR THE WEEK, USE IPADS tO CONDUCT RESEARCH ON injustice packet

TUES SSR, SAME AS ABOVE

WED SSR, gallery walk of WWII posters, finish packet

THU SSR,

FRI SSR,

NEXT WEEK: SEE CALENDAR

REMEMBER TO TAKE YOUR
HANDBOOK WITH YOU TO ALL OF YOUR CLASSES DAILY,
ESPECIALLY MINE.
WE WILL RECORD HOMEWORK ASSIGNMENTS IN IT
AND ADD IMPORTANT DATES.
ALSO, WE REQUIRE STUDENTS TO
CARRY WITH THEM (TO ALL CLASSES) A BOOK TO READ,
WHETHER IT IS AR OR NOT.
CONTACT ME AS NEEDED AT THE

TOP OF THIS PAGE ON THE EMAIL BUTTON LINK!