Home Page
WELCOME TO
MRS. BOOHER'S
8TH GRADE ENGLISH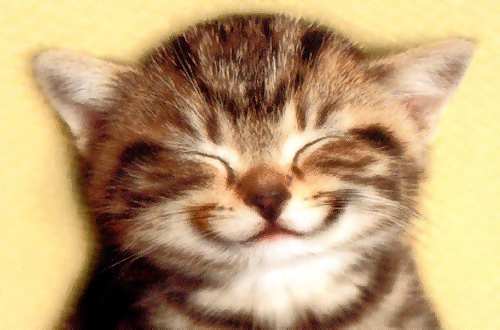 HOME PAGE!
THIS YEAR WE WILL READ, WRITE, DISCUSS,
WRITE ABOUT WHAT YOU'RE READING,
AND MORE!
THIS 9 WEEKS' BIG QUESTION:
How do you plan to succeed in the future?

OBJECTIVES for 4th 9 weeks

citing text evidence
reviewing arguments

engaging in discussions

determining main idea and theme
state test prep review
(CHECK MY CALENDAR PAGE
FOR MORE INFORMATION!)
SSR = SILENT SUSTAINED READING (UNINTERRUPTED SILENT READING IN CLASS FOR 20 MINUTES DAILY
FROM A SELF-CHOSEN BOOK)

MON STATE SCIENCE TESTING OR SSR, CALENDAR, APPLICATION PAMPHLET AND QUESTIONS

TUE SSR, TURN IN EXTRA CREDIT OBSERVATION REPORTS TYPED, CAREER AND COLLEGE RESEARCH WITH CLASS BOOKS

WED SSR, CAREER AND COLLEGE RESEARCH WITH CLASS BOOKS
THU COLD READ TEST, SSR
FRI SSR, BRAINSTORM YOUR FUTURE SUCCESSES, CAREER AND COLLEGE RESEARCH DUE AT END OF 2ND HOUR

NEXT WEEK: MON HW DUE POSTERBOARD AND 3-5 OLD MAGAZINES, CREATE SUCCESS COLLAGE MON-THU, DUE TO ORALLY PRESENT FRI TO PEERS

SEE CLASS CALENDAR FOR MORE DATES AND INFO!
REMEMBER TO TAKE YOUR
HANDBOOK WITH YOU TO ALL OF YOUR CLASSES DAILY,
ESPECIALLY MINE.
WE WILL RECORD HOMEWORK ASSIGNMENTS IN IT
AND ADD IMPORTANT DATES.
ALSO, WE REQUIRE STUDENTS TO
CARRY WITH THEM (TO ALL CLASSES) A BOOK TO READ.
CONTACT ME AS NEEDED AT THE

TOP OF THIS PAGE ON THE EMAIL BUTTON LINK!